Momentum Gymnastics
Located in the heart of the Shuswap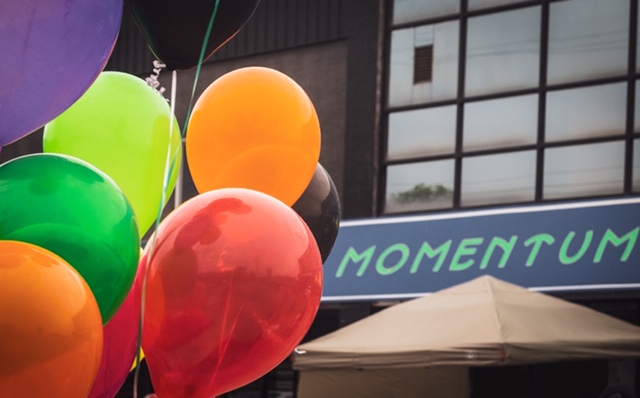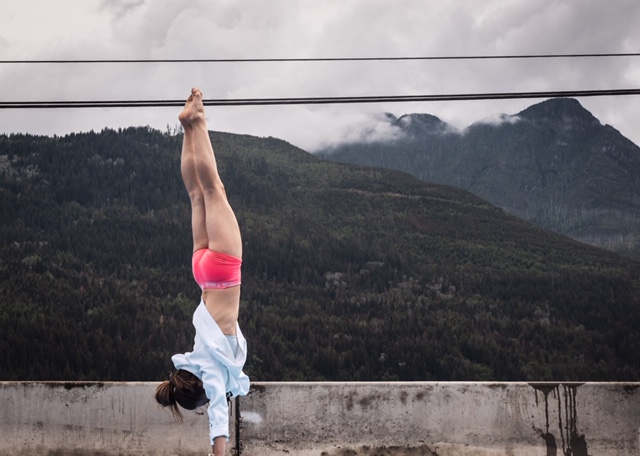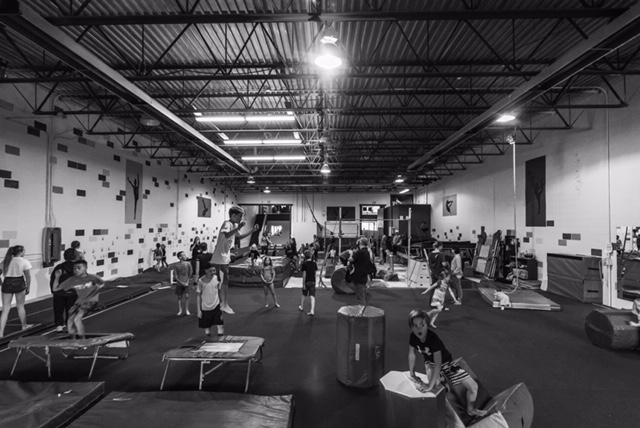 Momentum Madness Invitational
Momentum Gymnastics is hosting its very first ever competition held in the beautiful Salmon Arm, coming May 8-10th 2020. Its not just another weekend away for a competition, its a vacation for the whole family! Enjoy our lake and beaches along with our local food vendors. Click here to register with Kscore!
Classes and Programs
Want to learn more about what classes we offer? Click here to see the amazing opportunities we offer.