Momentum Gymnastics
Located in the heart of the Shuswap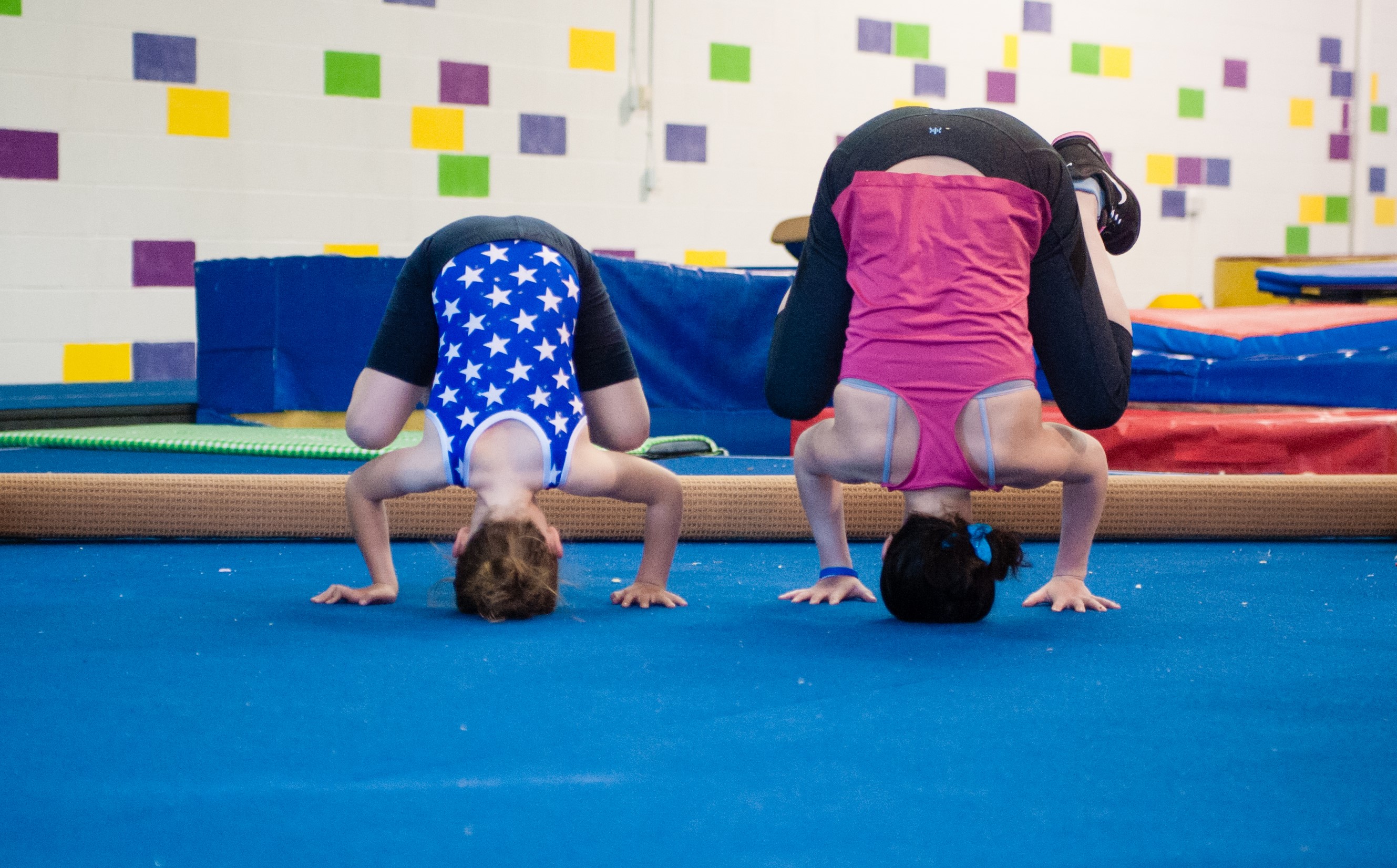 Recreational
We offer a variety of homeschool and after school classes for ages as young as 5 all the way up to adult.
Click here for a description of our classes that we offer.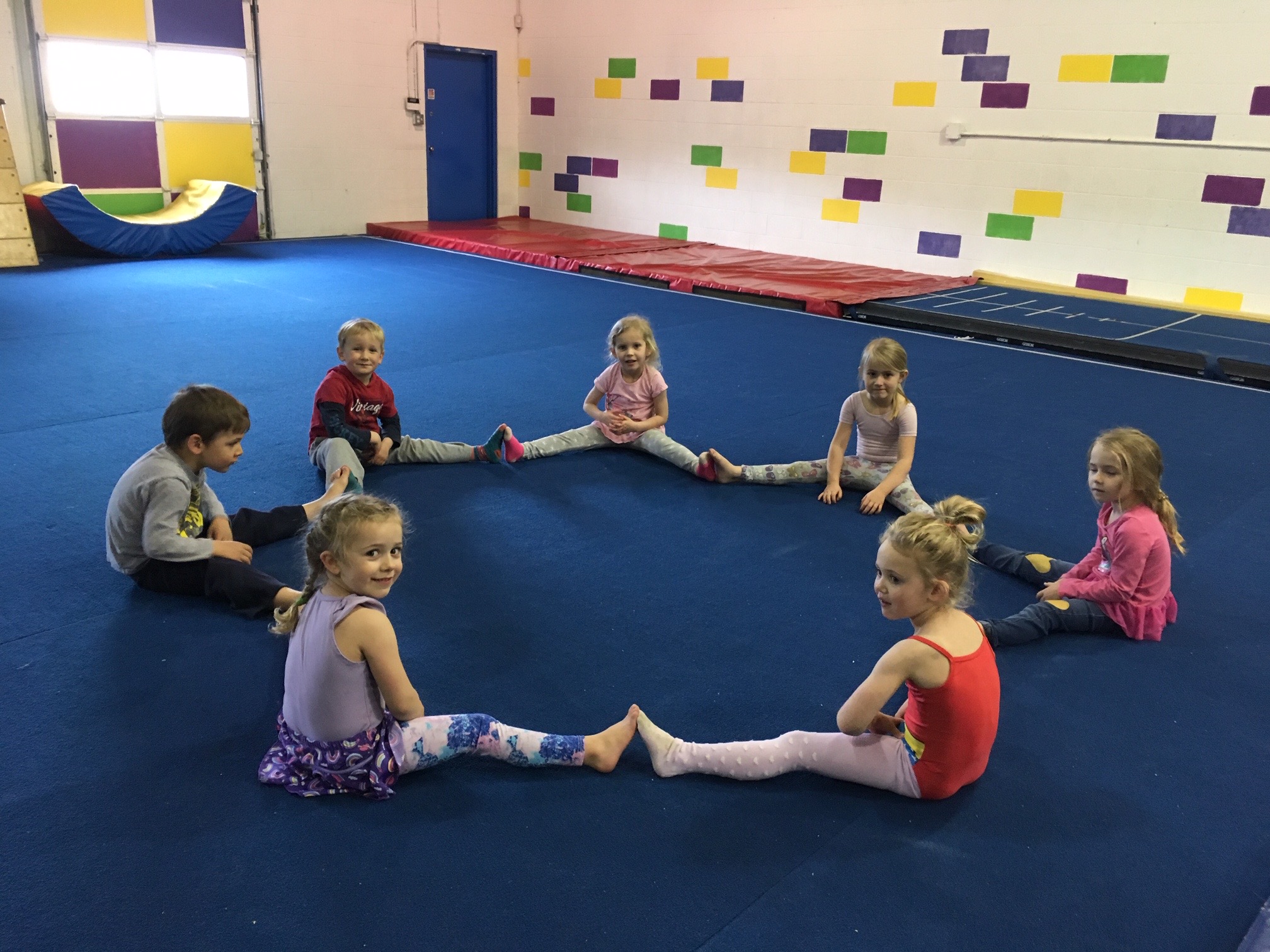 Pre-School
Gymnastics is one of the best sports in helping build and teach motor skills to young kids. Thats why we offer different programs from crawling infants to hopping toddlers, progressing them up and preparing them for all sorts of sports to come.
To see what classes we offer click here.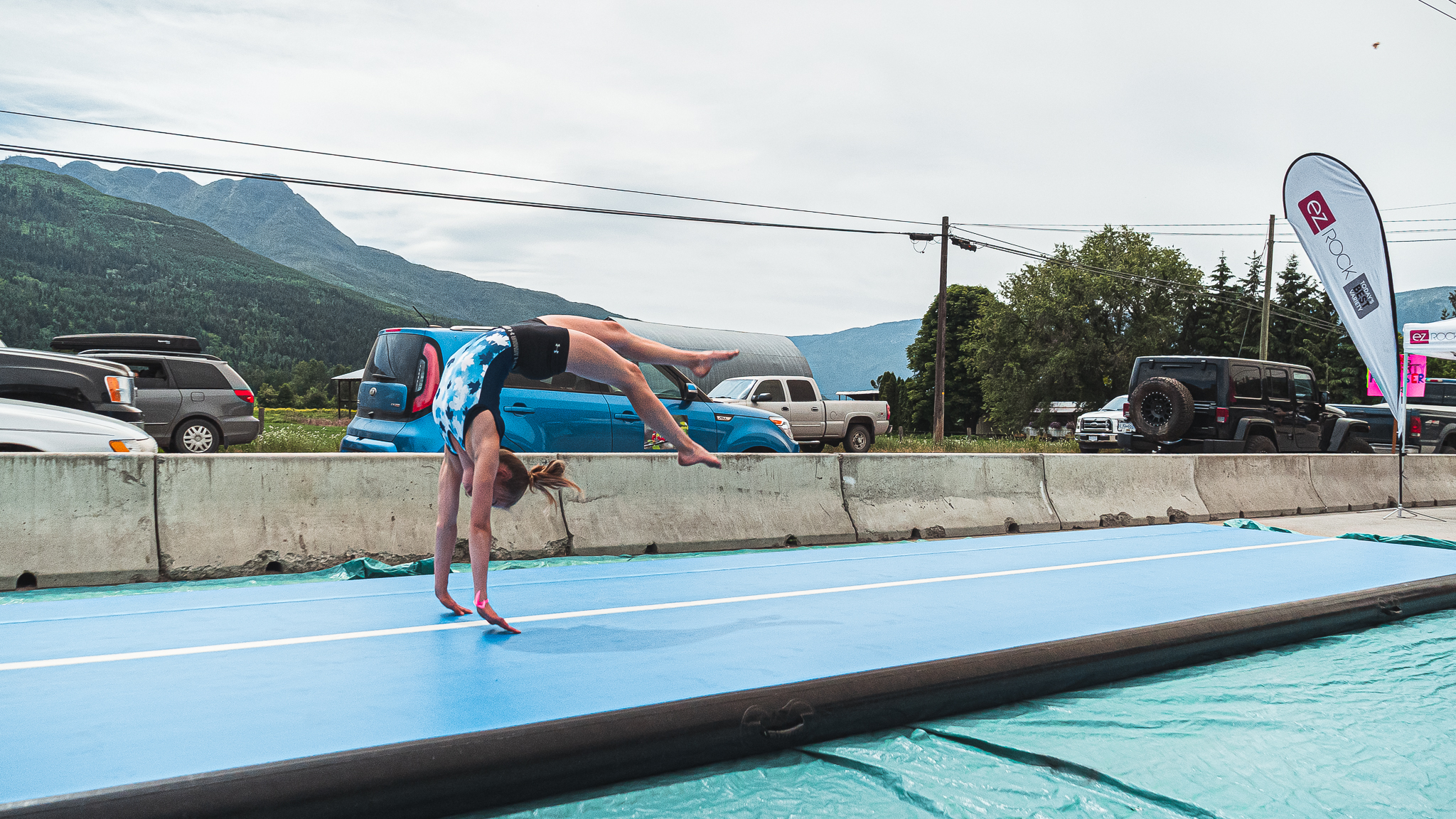 Trampoline & Tumbling
T&T is a different program in the gymnastics world that focusses on the double mini, trampoline and tumble track.
Click here to find out more.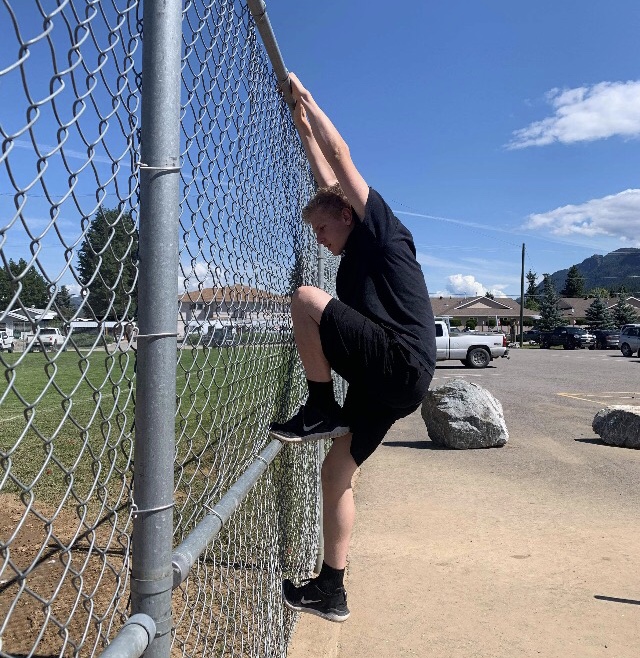 Parkour
Parkour is an Urban Gymnastics that teach body awareness and strength.
Very little aids and apparatuses are used, it is a test of skill.
Click here to see the age group variations.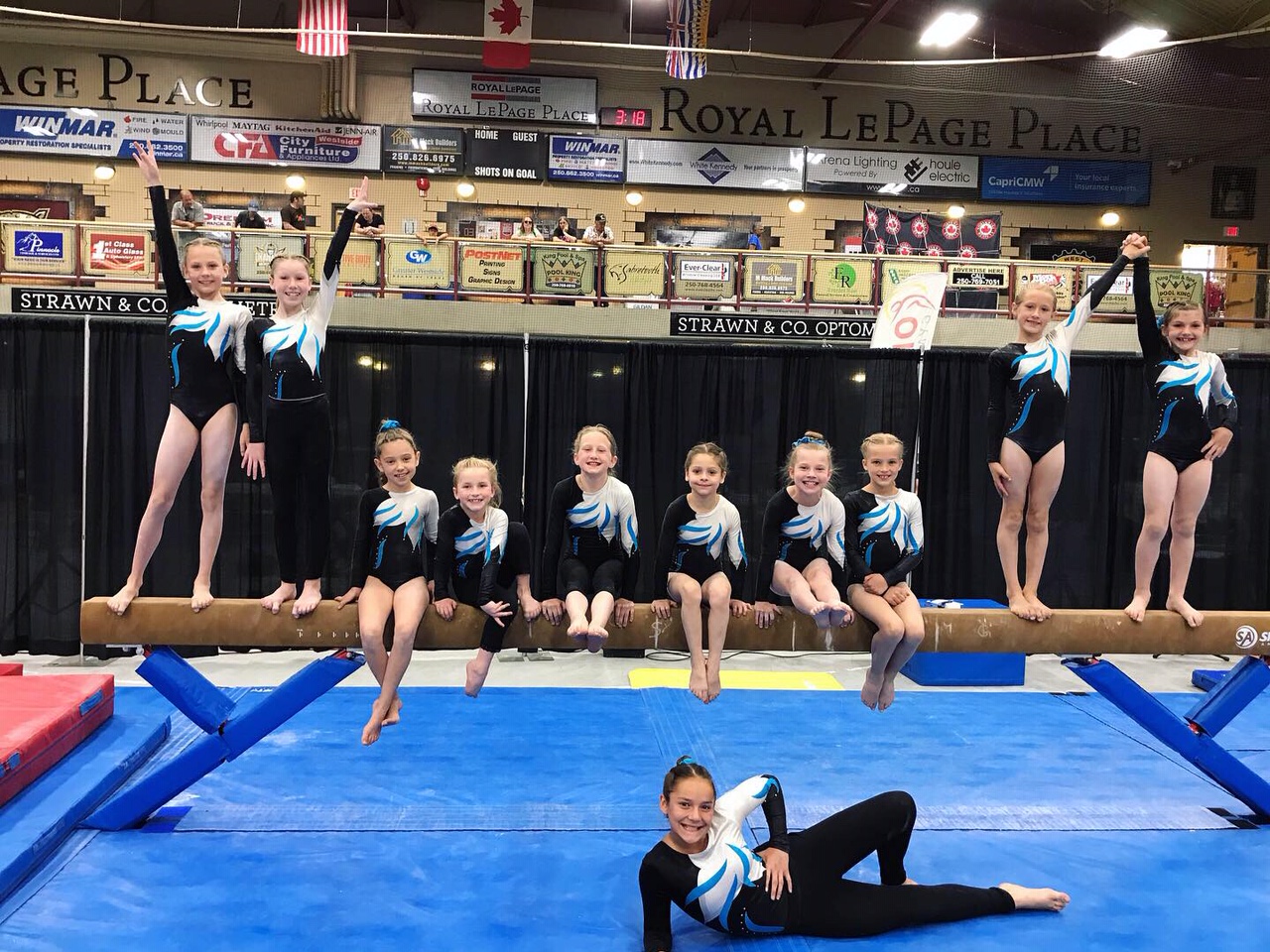 Competitive
We offer 4 different options for competitive classes. Junior Olympic, Interclub, Highschool, and T&T.
Click here to see more.
Bottom Content Title
This is an additional section to be able to add content